Undergraduate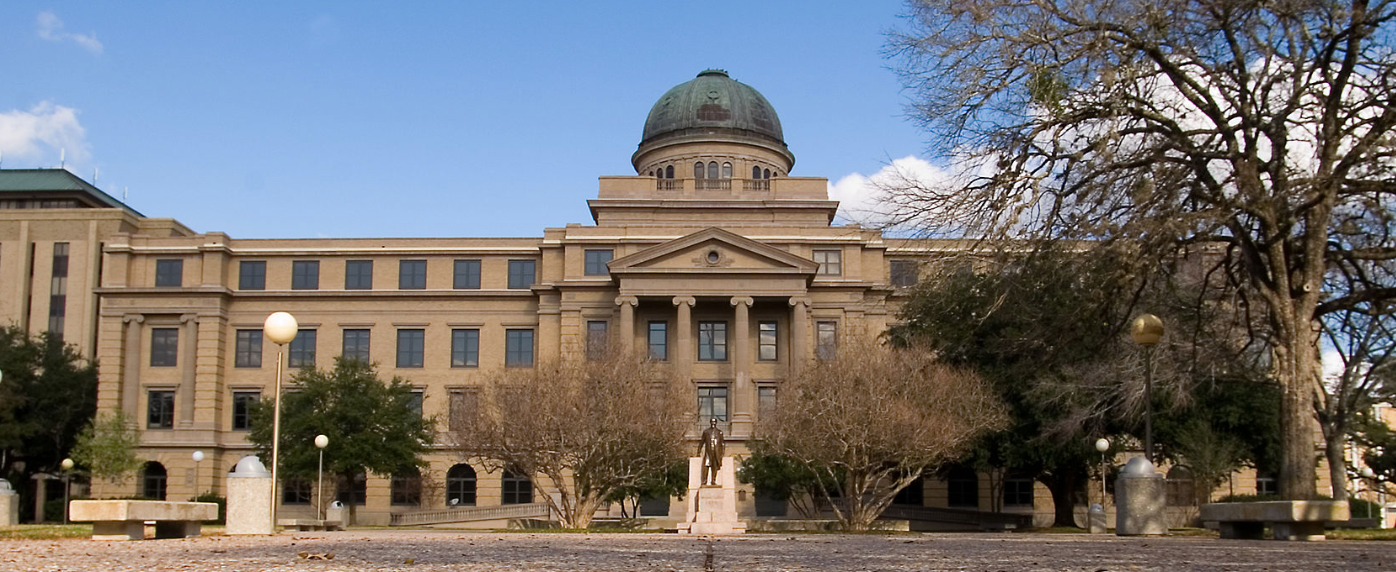 ---
The Texas A&M Institute for Neuroscience (TAMIN) offers numerous academic and research opportunities for undergraduates including options for a Minor in Neuroscience, and possibilities for research experience.
The TAMIN Undergraduate Advising Office is located in the Interdisciplinary Life Sciences Building (ILSB), room 3148. Contact Undergrad@tamin.tamu.edu for additional information.
All face to face TAMIN Advising has been cancelled. All undergraduate inquiries, including but not limited to, adjustments, course registration, declaring a NRSC Minor should be sent to undergrad@tamin.tamu.edu. If you need to speak with an advisor, please email undergrad@tamin.tamu.edu and a Zoom appointment will be arranged.
---
---